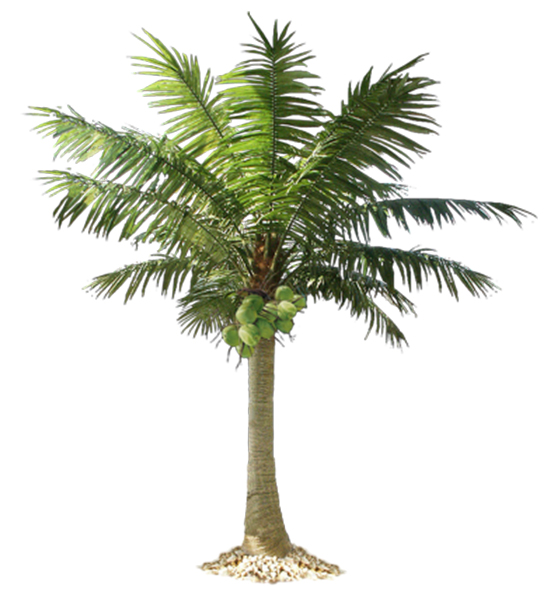 Coirmates India Located at the heart of GODS OWN COUNTRY, at Alleppey, our concern is one of the leading manufacturer and exporter of coir and its products. The name of our company itself indicates the intimacy we are having with coir and its products. Unlike other companies, our concern possesses experts in coir and making products out of it. The traditional knowledge that is being preserved makes COIRMATES the best maker of coir products. Besides the ultramodern machineries and weaving units, we are equipped with traditionally skilled and experienced manpower, which are the backbone of our concern.
Established in 2008 and since then, we are well reputed for the quality of our products and the promptness in shipment. We make sure prompt shipping in a cost effective manner for which we are highly appreciated by our customers worldwide.
We are leading in the production and export of coir erosion control products and door mats including 100% Coir mats, PVC tufted coir mats, 100% Rubber and in Coir-Rubber combinations.
In order to ensure premium quality products, our quality control department thoroughly inspects each piece of product rejecting pieces with even minute defects. COIRMATES ensure 0% compromise in the quality of the products.
We give prime importance to the interest of the customers. So we assure our premium quality products and timely shipment.
Among collection of door mats, we have an incredible width of carefully selected merchandise, enabling customers to discover the best products that rise above the mundane; that we think will catch your eye and arrest it. We have a wide range of door mat collections in 100% Coir, PVC tufted coir mats, 100% Rubber and in Coir-Rubber combinations.
Wearing away of the topsoil by natural forces of water and wind or other agricultural activities is referred to as soil erosion. This results in the removal of topsoil which is high in organic matter, fertility and soil life, and exposing the subsoil, which has poor physical and chemical properties.
The coir erosion control products which are used for preventing soil erosion stabilize soil and also prevent the extensive damages that are caused by soil erosion. The coir fibres used in these products are 100% natural and biodegradable. So, it need not be removed. As these are eco-friendly there are no detrimental effects on the ecosystem and wildlife. It prevents overheating of the soil by absorbing the solar radiations. Unlike other synthetic materials, it is a 100% natural and organic. Moreover, neither it is damaged by chemical treatment and saltwater, nor is it contaminated by bacteria or fungi. It is also very economical and easy to install. In short, it is a perfect method for prevention soil erosion and sedimentation.
Erosion Control Nets and Coir Logs are also best cost effective methods that maybe used in wetland and backyard gardening. It may also be used in planting vegetation on slopes, road sides, river banks, stream banks etc. Coir fibres have a long durability of 2 to 5 years depending on the conditions after which it will naturally decompose into the soil. Now a day's Most of the architects and landscapers suggest these products as it is 100% organic.